QUARTZ FOLDING CHAIR
The Quartz collection is characterized by its orthogonal geometry and triangular shaped profiles.Due to the line of one of its vertexes this piece
appears extremely light. Inspired by the Quartz Stone and it´s properties such as it´s hardness and strength, in addition to the distintive finish of it´s shapes.
Our chairs have clean cut lines and geometric lightness that blend totally in any environment. Primarily, the Quartz collection stands out for its quest for neutrality and its timeless design.
View collection > Data sheet >
Collection Quartz

QUARTZ CHAIR
Ref: 54194


QUARTZ CHAIR with arms
Ref: 54195


QUARTZ FOLDING CHAIR
Ref: 54197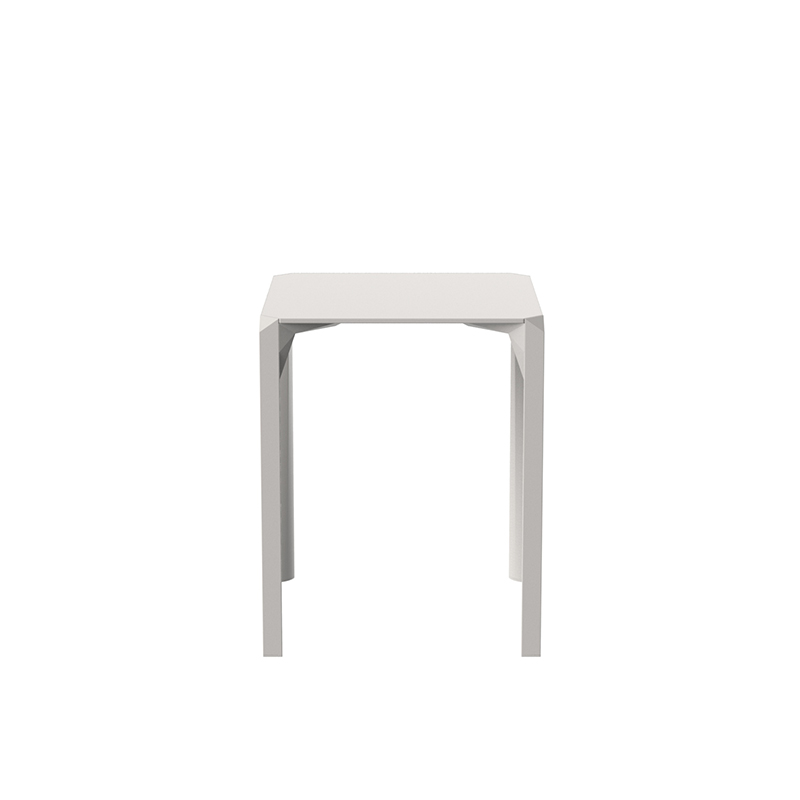 QUARTZ DINNING TABLE 59×59
Ref: 54203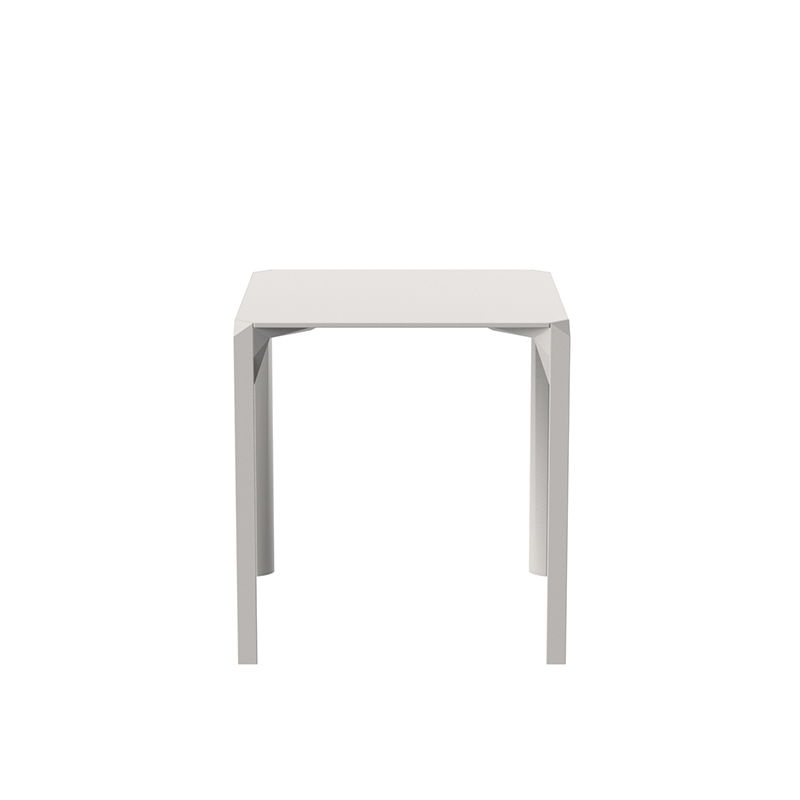 QUARTZ DINNING TABLE 69×69
Ref: 54204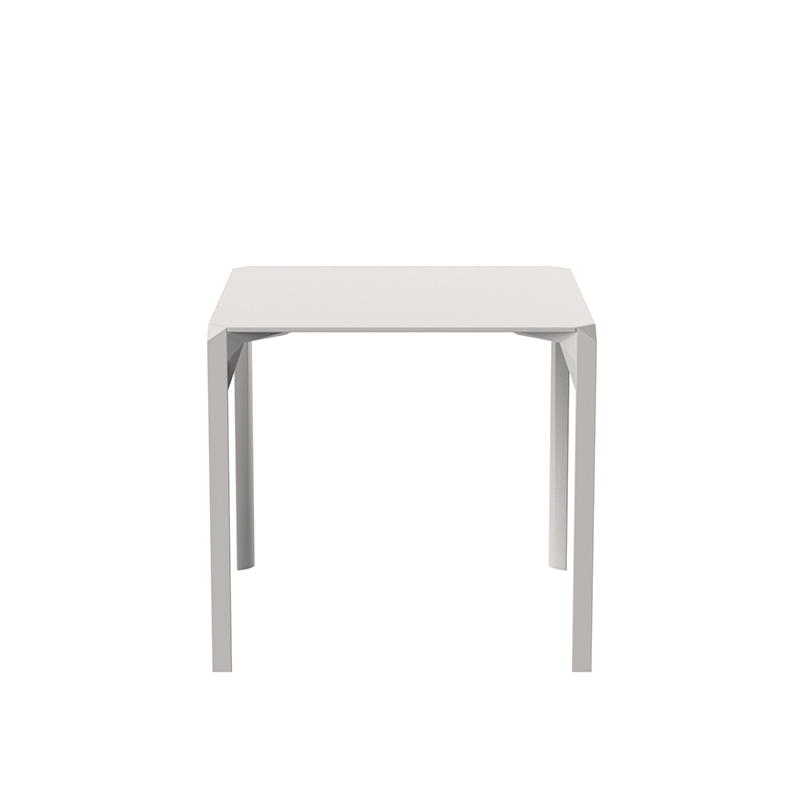 QUARTZ DINNING TABLE 79×79
Ref: 54205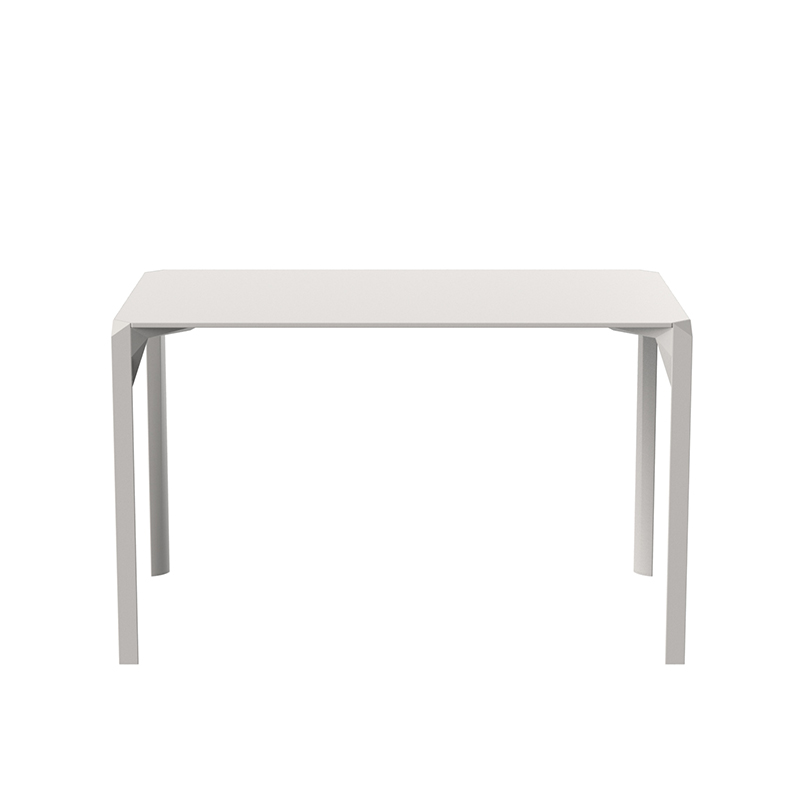 QUARTZ DINNING TABLE 120×70
Ref: 54206
At Vondom we research and innovate to develop high precision technology and create more sustainable materials. Respect for the environment is in our DNA. Our production systems challenge the here and now to move into a unique terrain of future engineering. A knowhow that we share at workshops, conferences, exhibitions and events.
For Inquiries : UAE | OMAN | Kuwait | Bahrain | Qatar | Saudi Arabia Contact :
DERMOT NALLY